Blog
Solidarity Days
A group of volunteers meets once a month and visit one of the Community Centers of the Mission Esperanza Foundation. These Community Centers (soup kitchens) are located in helpless and rural areas of Cruz del Eje.
Our goal is that people visit the Community Centers and showing different ways of life invite them to contribute to those in need.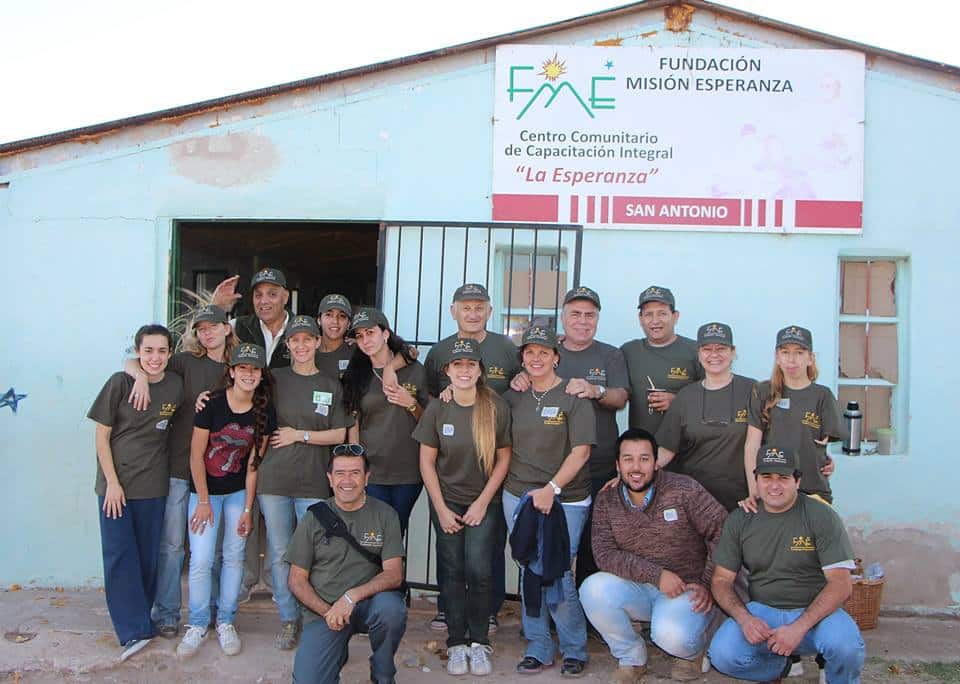 We do activities to share with children and teach them to empower themselves.
In every solidarity day all volunteers target maintenance duties, have the mission of providing health talks and education activities, do orchards and planting trees as well as playing with the children and making them feel that they are important to someone.
During the day volunteers make different activities with the children, painting, dancing, storytelling, learning to recycle, soccer and other games.
Also, the volunteers take donations for children like clothes, sneakers, books and toys.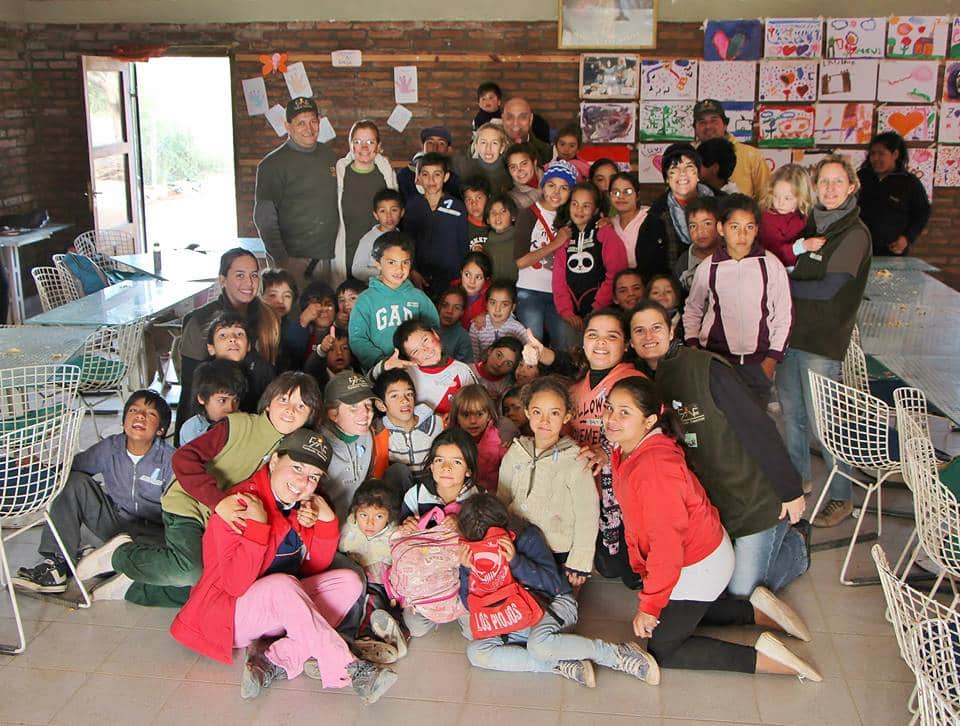 There is a team of dentists in the volunteer group, who take advantage of these visits to run a check up on the children's teeth. On each mission an average of 90 children receive the health care service. Every kid leaves the Solidarity Day with a new tooth brush and tooth paste. On each mission an average of 90 children receive the health care service.
Children's mums can come to make consults to the dentists or share the day with us.
People and children have lunch together and share later snacks at the end of the day.
Every child goes home with a gift in their hands.
Thanks to David Denies this "Solidarity Day" is possible.