Blog
---
Giving Back – The dove meat escabeche production is resumed!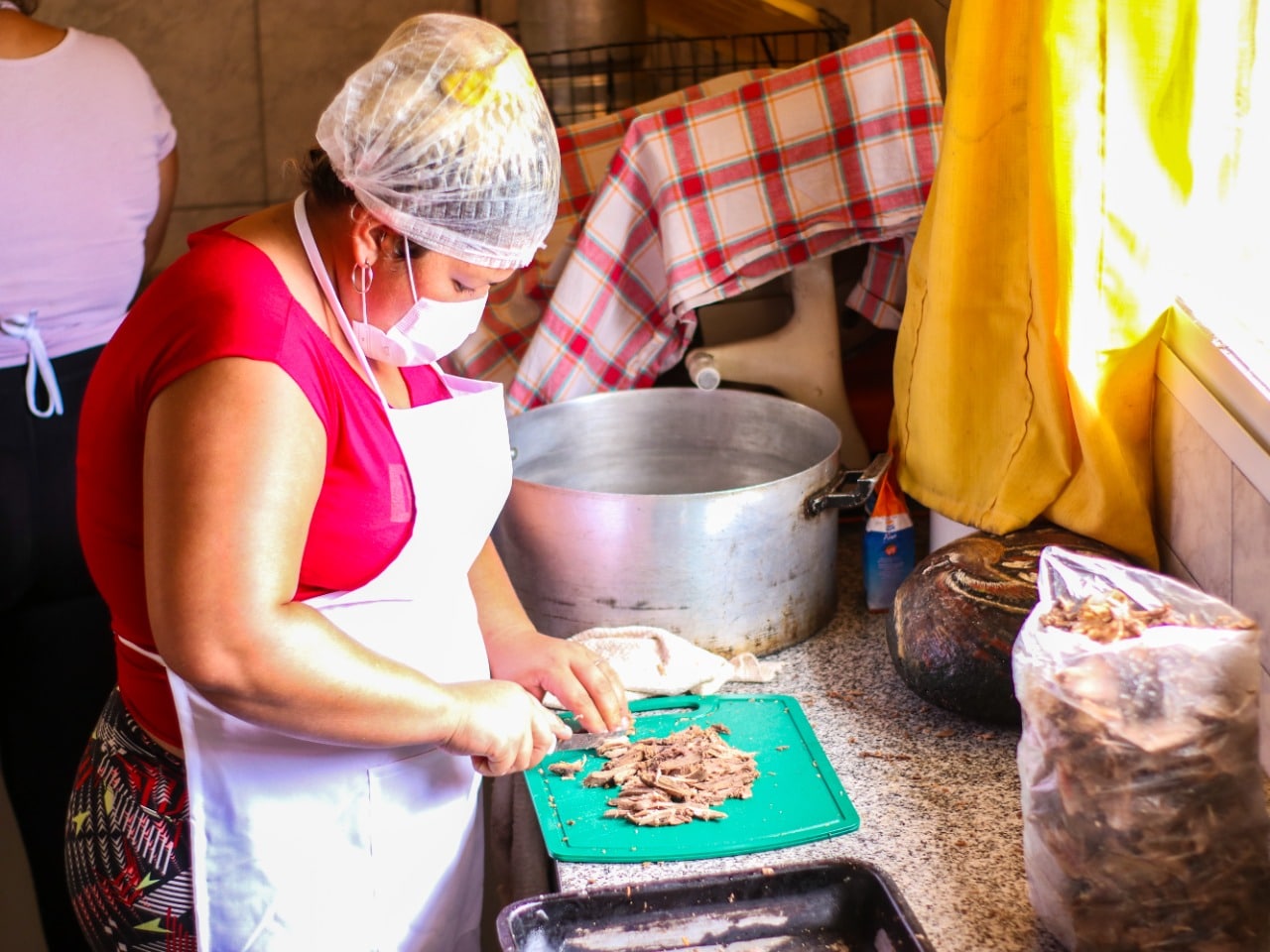 As soon as our borders reopened in November, David Denies began hosting clients again, and along with shooting, we were eager to resume the dove meat escabeche production: a wonderful activity that actively binds the Fundación Misión Esperanza and its collaborators, the David Denies staff and our lodge guests.
The process starts in our hunting fields; doves are gathered, cleaned, and frozen to be transported to one of FME's locations. Once there, the escabeche preparation begins. A group of women from the Community Centers cook and pack the birds to later be transported back to the lodges, where the dove escabeche is served to be enjoyed by the same hunters that shot the birds. 
David Denies Bird Hunting supports and handles all of the process and everything that is needed for the production, such as supplies, ingredients, materials, etc. 
In addition to giving our guests the chance to taste and enjoy these delicious appetizers, the product of their own hunting, processing dove also gives us the possibility to generate a boost in the economy of low-income women and families, by providing an activity that empowers them. Everybody wins!