Social Responsibility
WHAT HAPPENS TO
THE BIRDS?
David Denies has a rich history of social responsibility in the communities where we work and live.
Since 1985, our motto has been "investing money in people". This guiding philosophy is all about enriching the lives of local youth and elderly people in need. It means encouraging employee voluntarism in the region. And it's a mission that's constantly evolving.
Our commitment to being great corporate citizens takes place in four core areas:
Community Centers
The Maria de la Esperanza Mission, located in the San Marcos Sierras region of Cordoba, Argentina, is a non-profit organization with a long history of charitable work in remote and vulnerable areas.
It includes seven Community Centers where the tireless Sister Theresa and a volunteer staff provide a daily meal to as many as 950 underprivileged local children.
David Denies supports the Foundation by providing food, electricity, gas, building supplies, and school materials to each community center.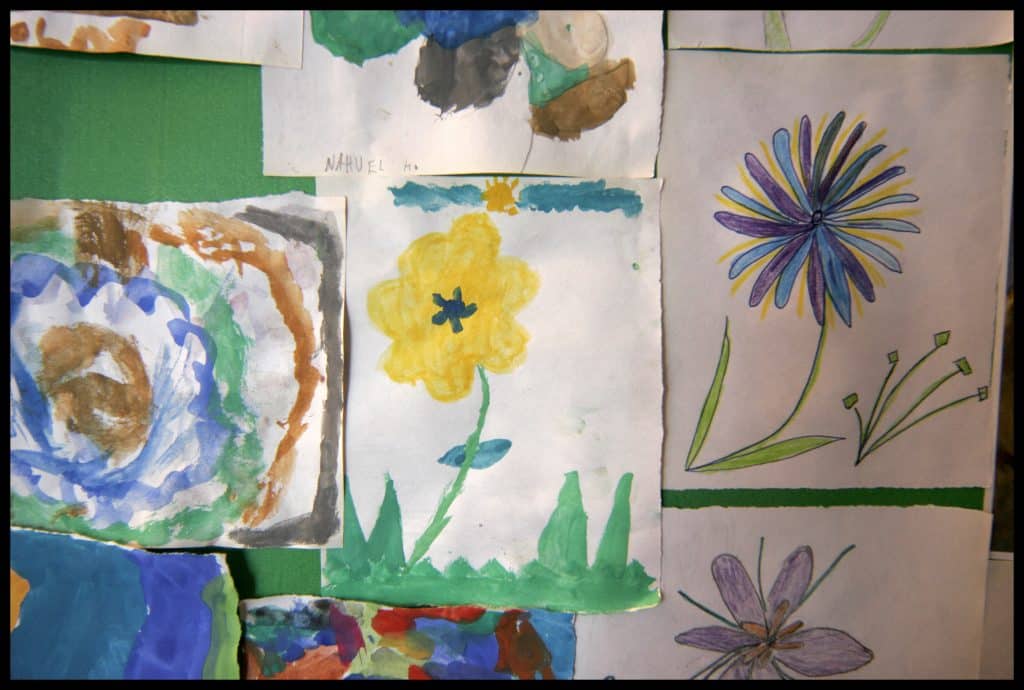 School Support
David Denies has been part of the school support program since the beginning, providing school supplies and other essential materials.
A teacher gives personalized instruction to the children and they accompany children through the entire learning process.
Health On Wheels
In 2002, a new initiative of Sister Theresa gave birth to a Mobile Clinic operated by a team of volunteer health professionals called  "Doctors of La Esperanza". The mobile clinic was created to provide free monthly health-care services to uninsured people living in the most remote areas of northern Cordoba, and to educate them on disease prevention.
David Denies joined the project with an initial investment in technological equipment and with ongoing funding for travel expenses, including fuel, maintenance, and food for doctors and patients.
Solidarity Stays: International Volunteer Program
David Denies has designed an international volunteer program in order to support the Esperanza Foundation. Volunteers learn about the Foundation and its important programs, while participating in the day-to-day activities.
The experience includes a stay at one of our renowned hunting lodges, a stay in a hotel near the Foundation during volunteer time, and/or the possibility of staying at the Foundation's headquarters.
To know more about the program write us an email: gisela@daviddenies.com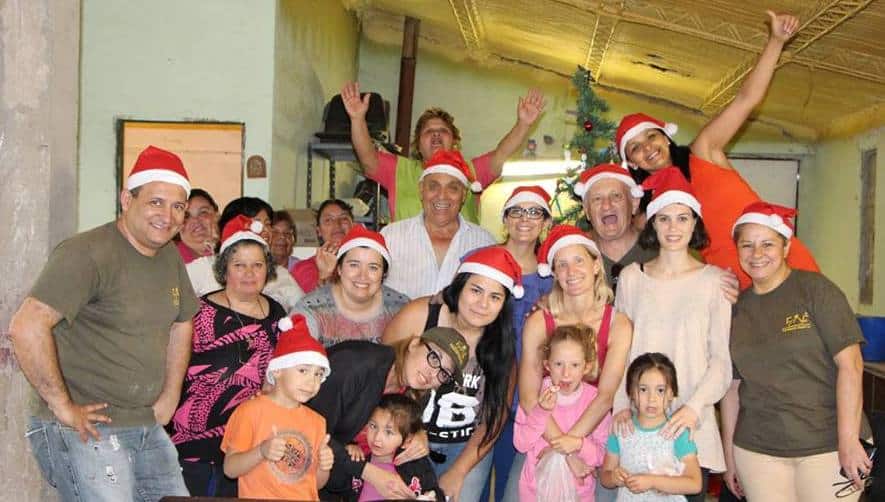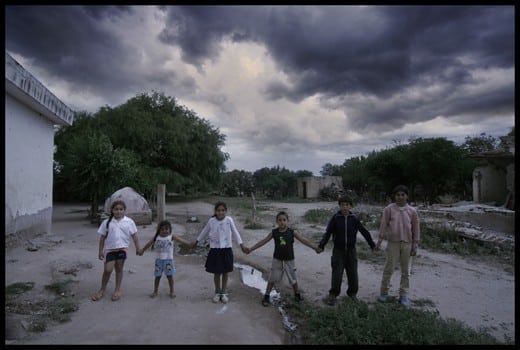 Solidarity Days
Groups of volunteers meet once monthly in order to visit one of several community centers run by the Mission Esperanza Foundation.
Here, volunteers lead activities designed to teach and empower the children who frequent the centers. In particular, Solidarity Day missions can range from organized sports activities to lesson plans that include talks on recycling, or importance of good nutrition. We also encourage hands-on group tasks such as planting trees or picking fruit in local orchards. The goal, ultimately, is to make a difference through meaningful interactions.
In addition, volunteers help sort through and deliver donations such as children's clothes, sneakers, books, and toys.
Donations
---
We also encourage our guests to contribute with donations that go toward building additional safe havens, where children are fed, receive after school classes, and take part in recreational activities.
With donations from visitors such as you, we have contributed large appliances and have built seven Community Centers to teach parents crafts and provide a safe haven for the kids to have their daily meal. If you'd like to visit, please tell your host. Help us give back by contributing with us. Together we can do so much more.
For more information: www.misionesperanza.org.ar
Our Ancestry

David Denies was the first outfitter in Córdoba.

Explore

Our Staff

Meet the Team

Explore

Why Hunt With Us?

Since 1982, the David Denies family of lodges has delivered Argentina's many shooting treasures to sportsmen from around he world.

Explore