Read what our clients have to say
Why do David Denies clients look so familiar? Because most of them keep coming back for more. Don't just take our word for it…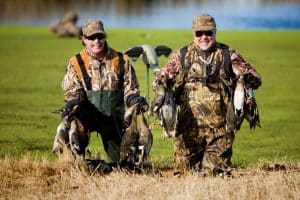 "I had a blast in Argentina shooting ducks with Charlie. The Lodge is FIRST CLASS and the shooting is FIRST CLASS. I cannot say enough GOOD things about the food, the service, and
Charlie´s team. They are the BEST, FIRST CLASS. Hard to come home to reality after that trip." – G.G., Tennesse.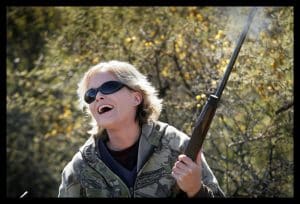 "We have had the time of our lives! Everything was above and beyond our expectations, from the lodge staff to the unbelievable amount of birds- WOW! We shot more birds in
4 days than we will in a lifetime at home. Thank you!" – M.B., UK.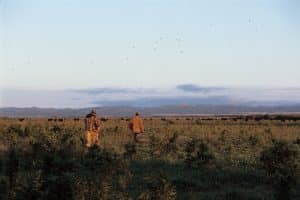 "We've been to a lot of first class lodges but Los Crestones is definitely the best. Marvelous hospitality, really friendly atmosphere, food was top notch and wine even better. The hunting and the dogs were brilliant. Your team was definitely on form and the organization by the guides and staff was tremendous!" – P.T., UK.
What is duck hunting anyway? Hiding someplace near a bunch of decoys that are supposed to look like